The guest page is in the public Wi-Fi networks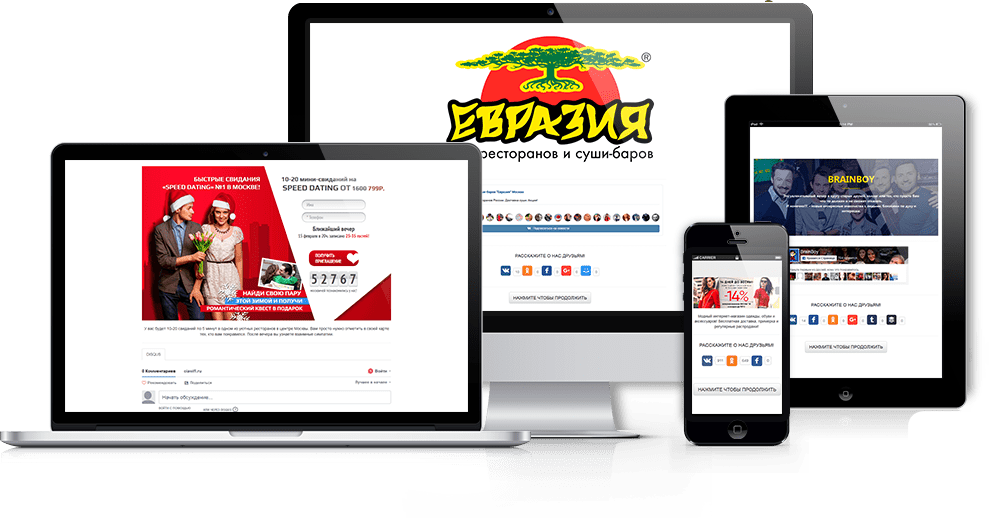 The guest page is the first page that a user sees after a successful login to a Wi-Fi network. Here you can place any useful information, e.g. news or information about current promotions and special offers.
The owner of the access point receives a great possibility to implement various marketing tasks. Use widgets to publish links in social networks, it allows you to quickly share links to Your content with friends, and because such links will always be available to the visitors of the page is published, it will help to attract the attention of more customers.
Widgets guest pages
We offer several widgets for your choice:
Share with friends - quick share links on social networks and blogs.
Our community is the promotion of communities in social networks.
Comments - rapid publication of reviews and comments.
Share with your friends
Widget helps visitors guest page, you can publish links in social networks. Each time a user share automatically creates a note with a link to Your website on the user page, which is immediately available to all his friends.
Since the link to the site always remains available to all users on the page of the author, You can attract additional visitors at any time, not only in the short period after publication.
Available on the following social networks and blogs:
Vkontakte
Facebook
Classmates
My Мир@Mail.Ru
Google Plus
Linkedin
Twitter
LiveJournal
Tumblr
Blogger
Pinterest
Digg
Evernote
Reddit
Delicious
Stumbleupon
Pocket
Surfingbird
Buffer
Instapaper
Readability
Xing
Our community
The widget provides the ability to tightly associate the guest page with an official page or group in social networks, it allows you to subscribe to community news or to join it without leaving the guest page.
Supports the following social networks:
Vkontakte
Facebook
Classmates
Google Plus
Instagram
Comments
The widget allows you to add comments in the guest pages. Users can add comments without registration on our website, anonymously or using their existing accounts on popular social networks and services.
We provide full integration of guest pages with the following services:
Vkontakte
Facebook
HyperComments
DISQUS
The cost and connection
Accommodation guest pages is free for all clients who use services identify Wi-Fi, or advertising.
Tags
wifi page wifi page, page +when connected to Wi-Fi, Wi-Fi home page Wi-Fi router, Wi-Fi start page, welcome page, Wi-Fi, welcome page +when connected to Wi-Fi, Wi Fi guest
---
See also: